Inquiry Date:
Feb. 5, 2021 Client Janson sent a inquiry for
cucumber and tomatoes
washing machine.
After talked with him, we knew he needed a washing machine and drying
machine for cucumber and tomatoes.
He had his own company for washing the vegetable and sold to
supermarket. The capacity was 200kg/h. High quality for the vegetable
was necessary.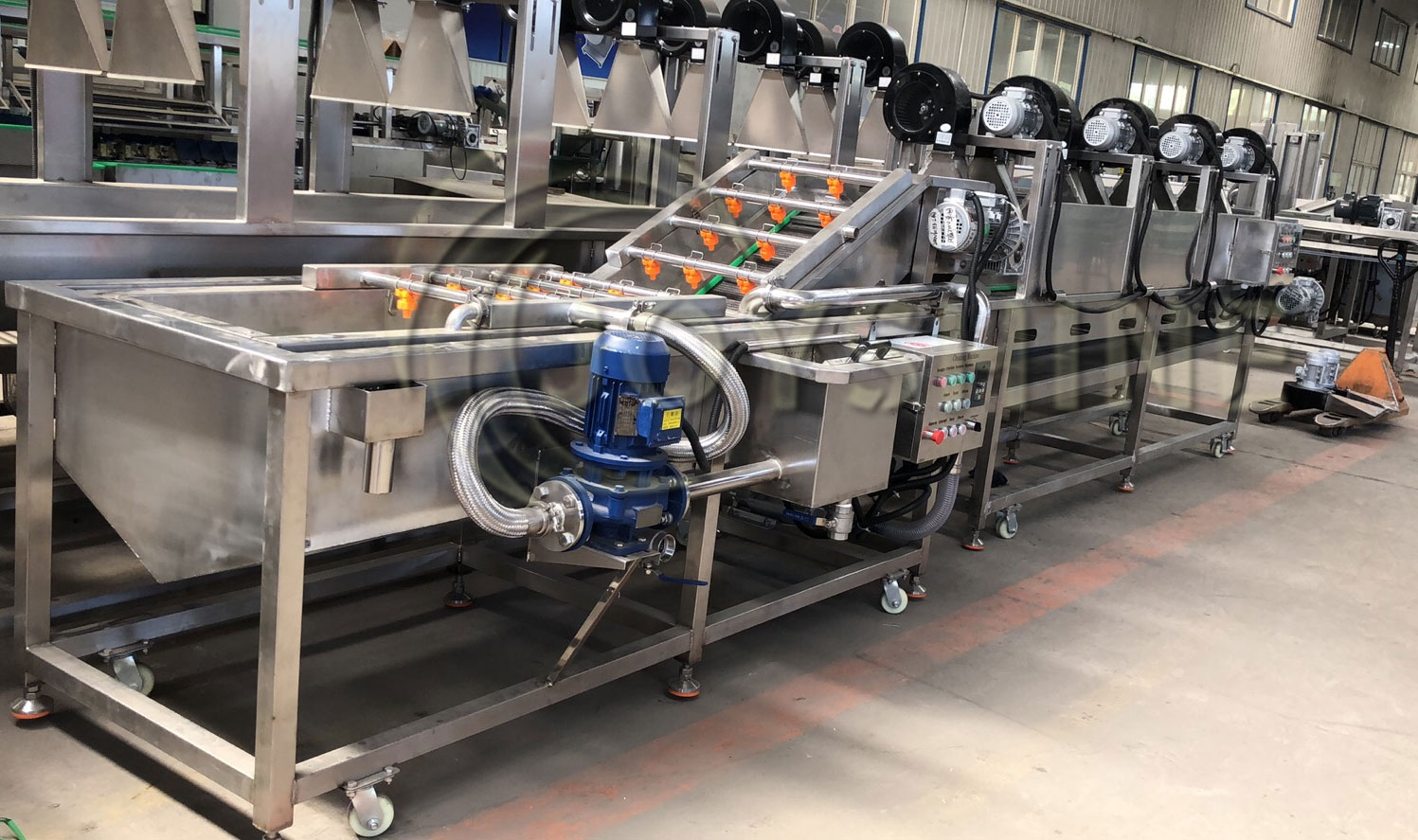 Problem 1:
During the negotiation, he worried about the damage occurred by the connection of the two machines.
Solution 1:
Our technology made lots of drawing and testing for him. Finally, Janson believed this machine can clean his vegetables without any damage.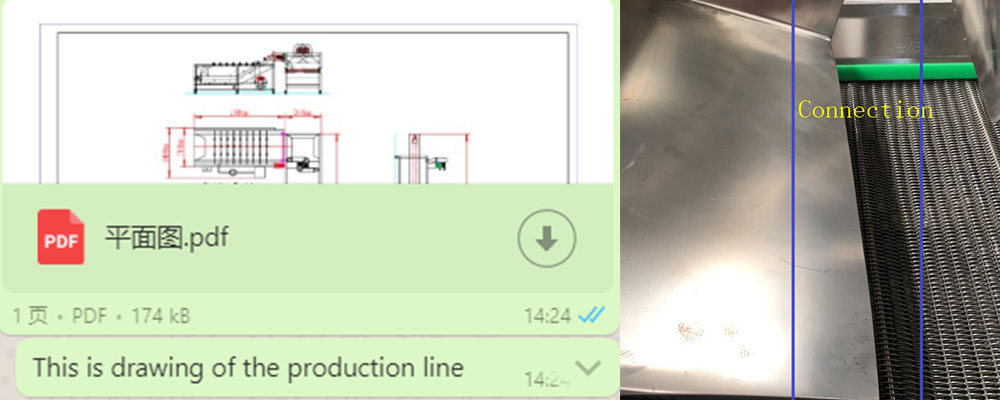 After the solution fixed, he considered the shipping fee is too high now.
We consider the current situation, decide to bear the risk of freight rising. Finally, the client t
transfer the payment.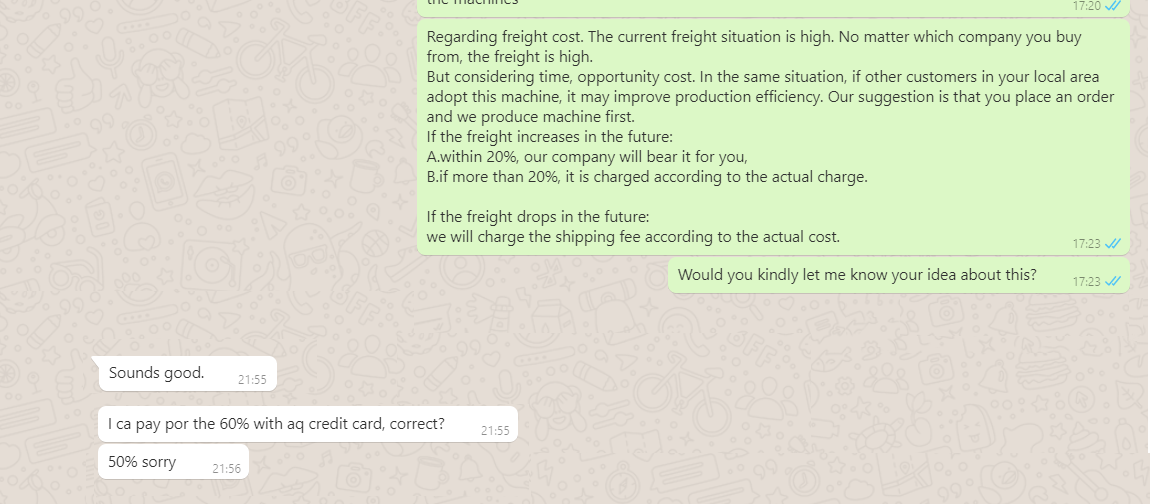 After 1 month of manufacture, the good was okay, and delivered to him.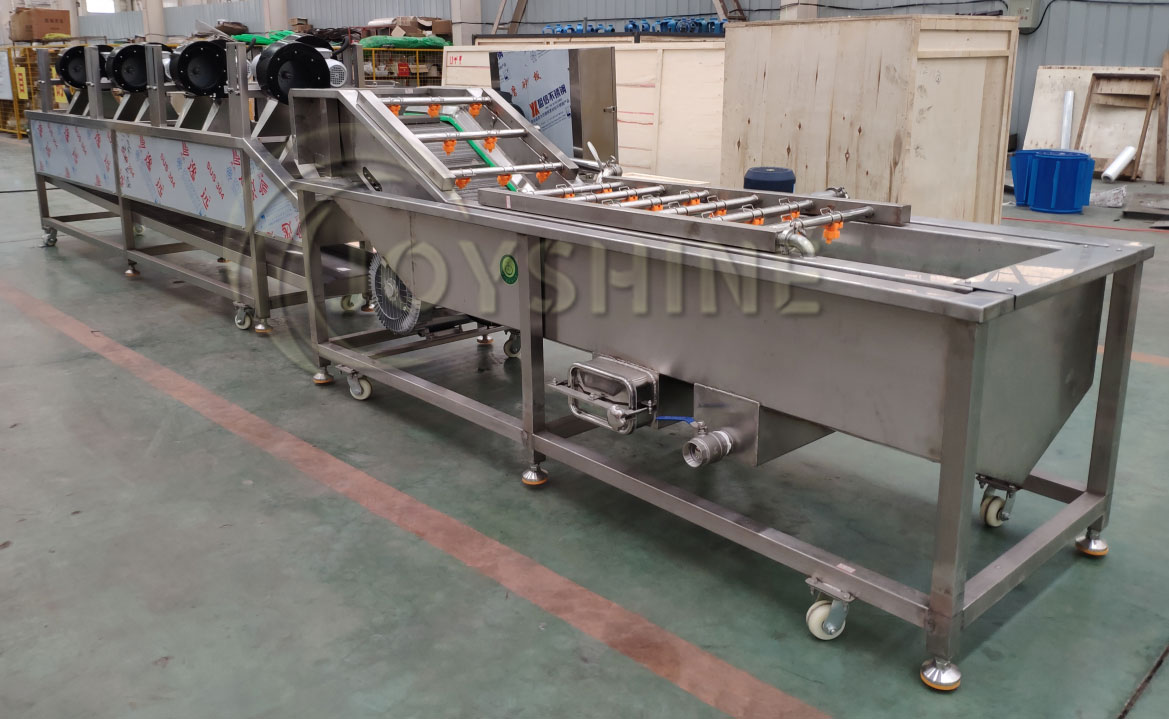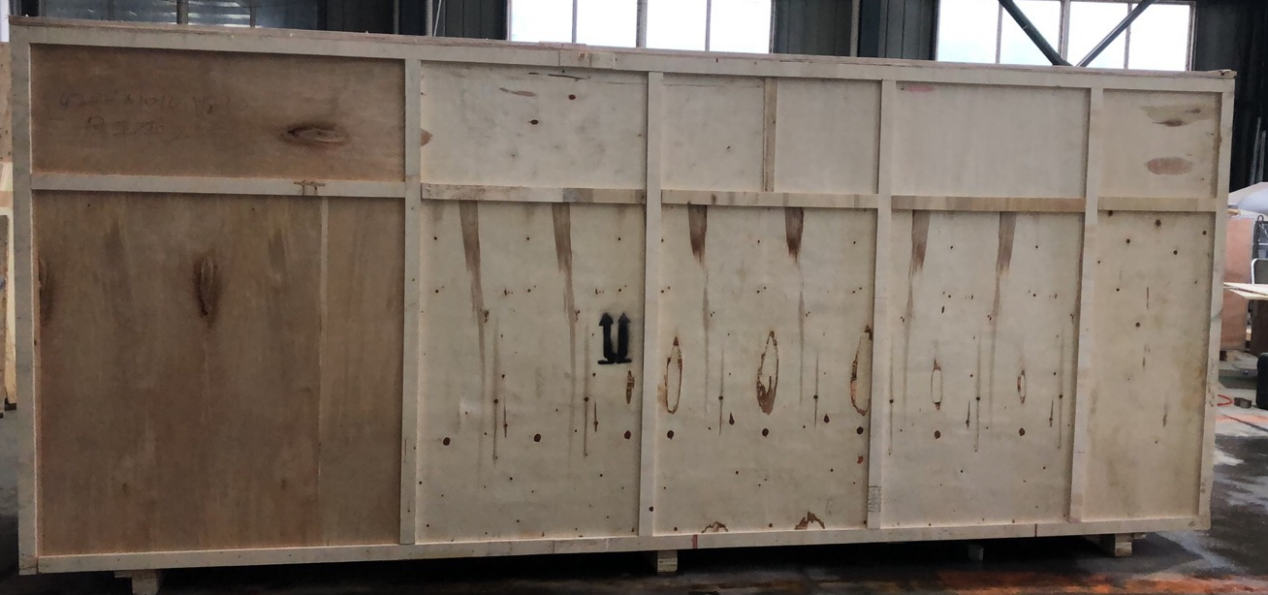 Picking up the machine by client
June 24, 2021 our Janson picked up the machines and start installation.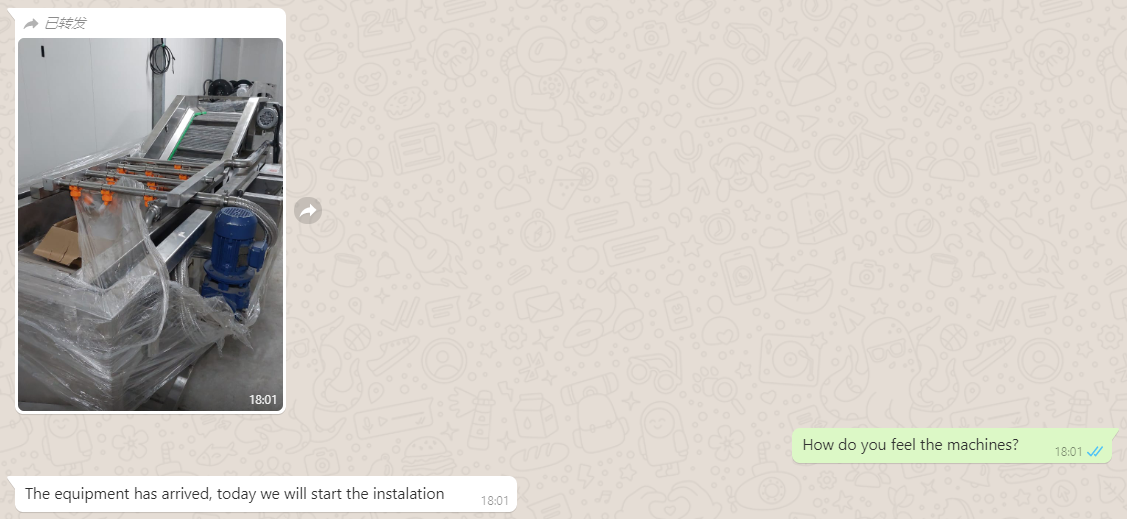 June 28, 2021, we got good news from him, the machine is working very
good.

As long as the machine workable and helpful for our client, we are
happy.
We not only just sell the machine to our clients, but also help them to
earn money.