Mr. Fuji is a colleague professor in the university, but he told me he is tired for always teaching theory to student and want to start a business, and he found that in Brunei the potato chips and french fries is a blank market, and he decided to do it.
As a green hand, he wanted to start with a small scales with semi automatic type, and after business expanded he will go for the automatic type.
We explained the full details including the raw material selection, the working procedure, the heating fuel, the output, the packing method and package design, the layout and factory, and also the input-output ratio. This small scale potato chips and french fries line mainly includes french fries machine-french fries blanching machine-basket frying machine-fench fries deoiling machine-french fries packaging machine.
Then customer want to make the order, but before doing it he is still worried about it. He asked make a video call and invited his business partner join into the meeting, we also demonstrated the the working procedure and showed customer our factory and workshop, then customer paid the deposit.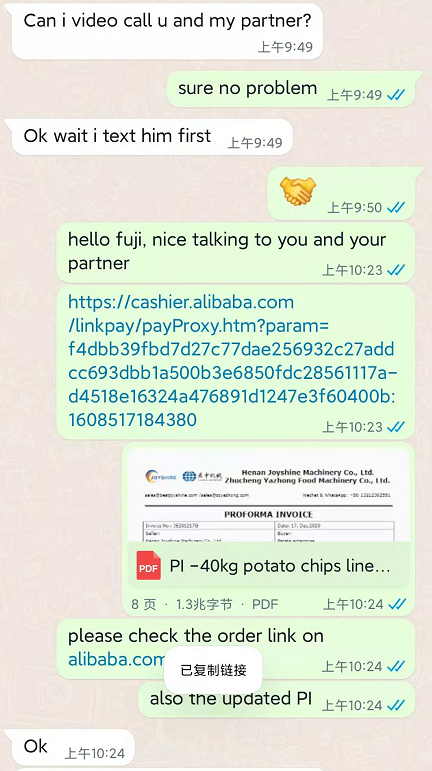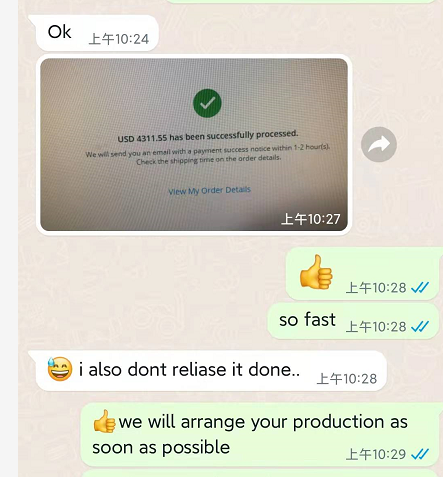 Then we started arrange the production work. During the period we keep updating the production, after machine finished, we tested it and also make video for customer.
After machine finished, we shipped the goods, and since it is full container loading, we fixed the goods with steel wire rope so it will not damage during the transportation.
After 1 month, customer finally got the machine and start the installation, we guide them step by step and and finally customer succeed. But he still do not know how to make the product since he has no experience and he is very worried about it.
We recommend him to start with manually to test it at home, and also I bought potatoes and make a video call to teach him how to do,and finally he succeed.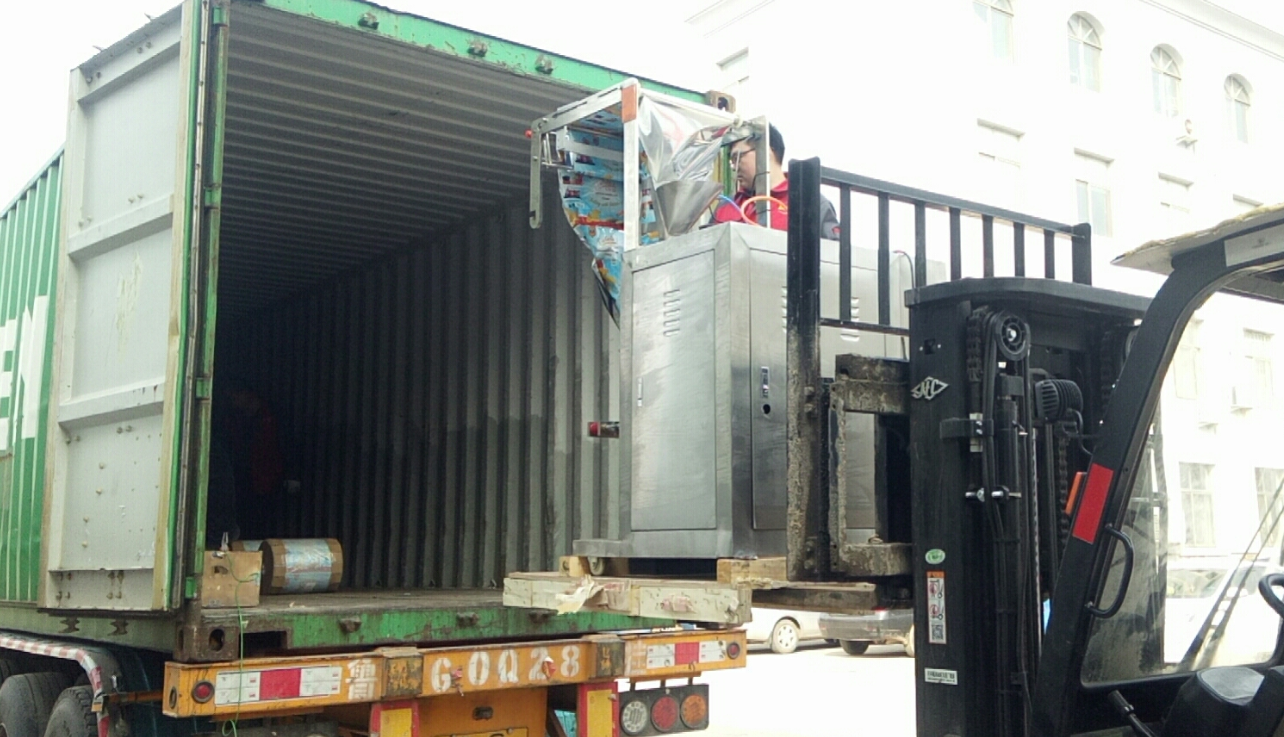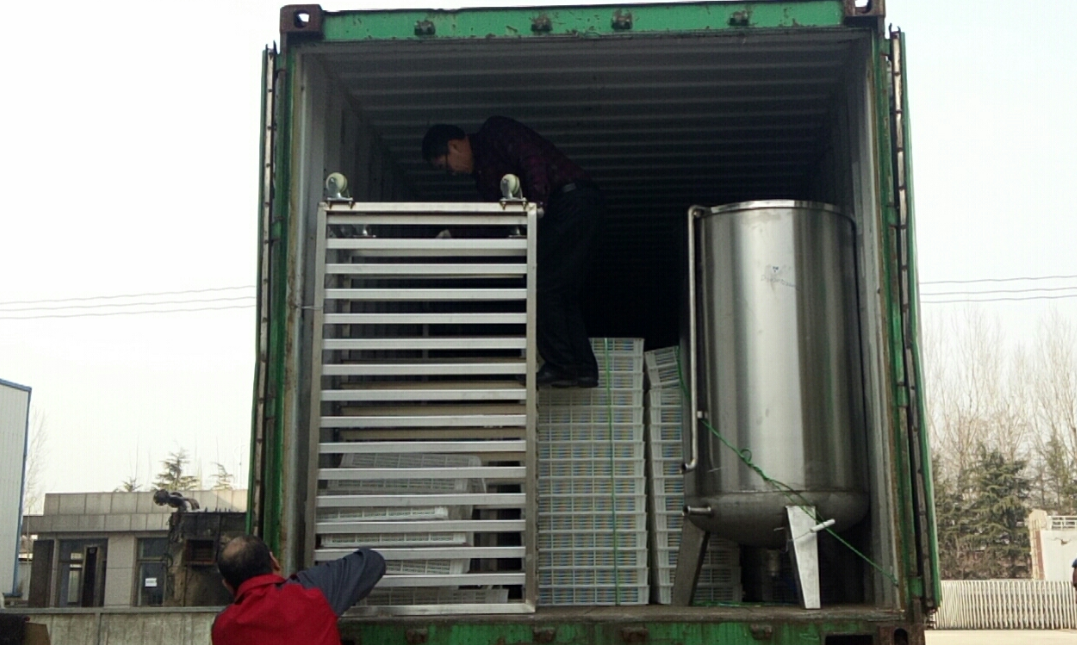 During the using, one worker made a mistake and flush the dewatering machine with water, then the electric part burnt, customer asked for help, this is improper use and it is not our obligation, but we still helped customer solve the problem by sending free spare parts and customer get back to work again. Customer gave us a " like".
Choose us and you will not be regret.